Jay Arthur
3190 S Ash St
Denver, CO 80222


Reservations
(866) 817.7018
808.442.6005

Check Rates at AstonHotels.com
Built in the late 60s and meticulously maintained and managed by the professional staff of Aston hotels, Maui Kaanapali Villas offers the perfect respite from the busy world we live in. MKV used to be the hotel at the Kaanapali Airport: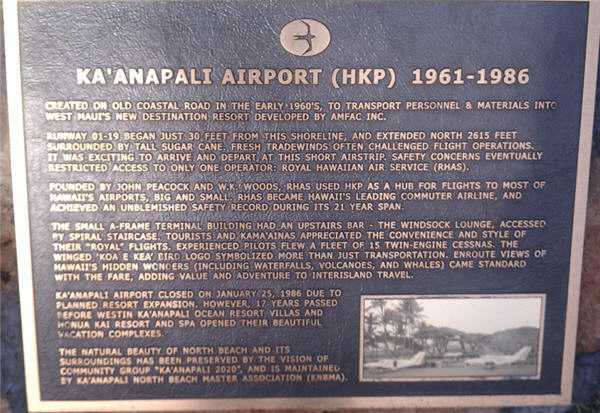 My wife and I started going in 1990 and purchased our units in 2008.

There are five buildings: the five story Aloha tower and the two-story Banyan, Coconut, Dolphin, and Emerald.
Our units are Coconut C254 and Aloha A215.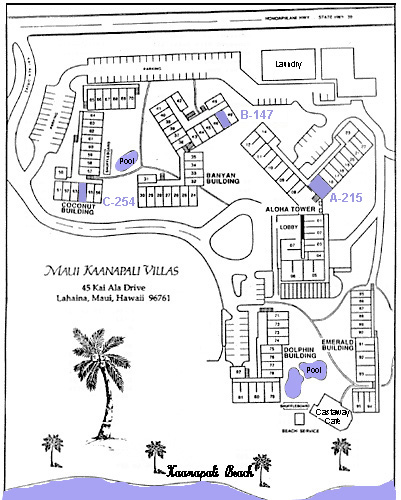 There are three types of air-conditioned rooms with cable TV: studio, one-bedroom, and two-bedrooms.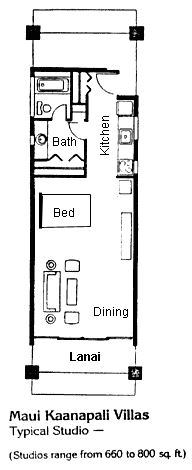 Studios have a full kitchen, a dining area, one bath with dressing area, king-sized bed, a sofa-sleeper, and lanai (porch). They are ideal for couples and up to two children. (600 sq ft)

One-bedrooms have a private bedroom and sofa sleeper (900 sq ft).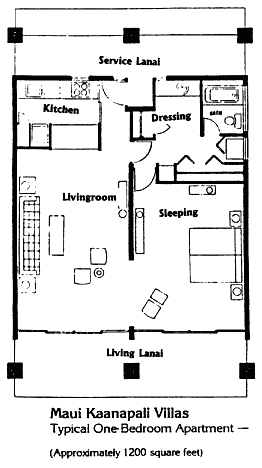 Two-bedrooms (1200 sq ft)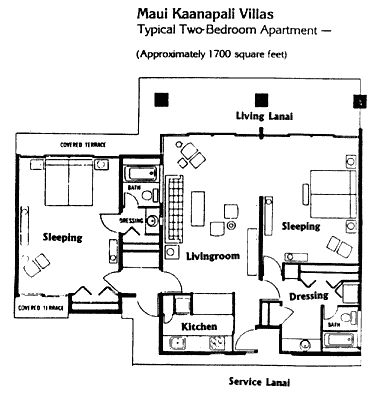 Note: The bigger the room, the higher the room rate.


Views
While most of the rooms in the Aloha tower have "garden views", (i.e., gardens on the property), there are several rooms that have a direct view of the pool and ocean. If you come January-March, bring your binoculars and watch the whale show from your room.

Dophin and Emerald have "ocean side-views", meaning that when you step onto your lanai you can look out past the main pool to the ocean.
Note: the pool can get noisy until it closes at 10pm and the drums of the luau from the neighboring hotel can be loud.

Coconut and Banyan have garden views and a smaller, private pool. Hint: It's quieter back here.

Pools
There are two pools: the main pool between the Dolphin and Emerald buildings by the Casaway Cafe. It was completely remodeled in 2007 with added hot tub: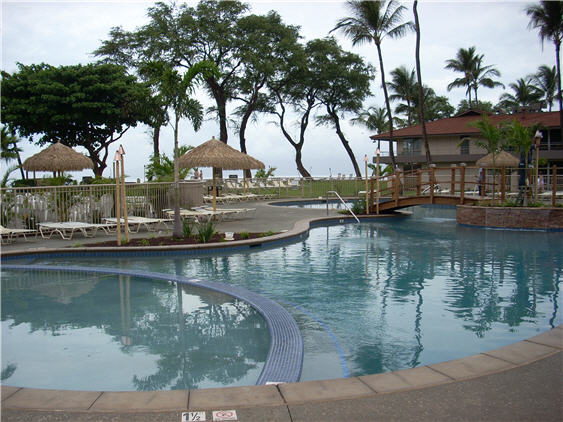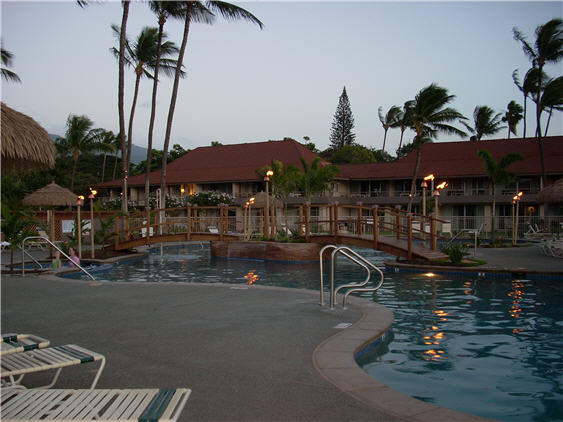 and a smaller pool between the Banyan and Coconut buildings. This pool will be expanded and remodeledby July 2008.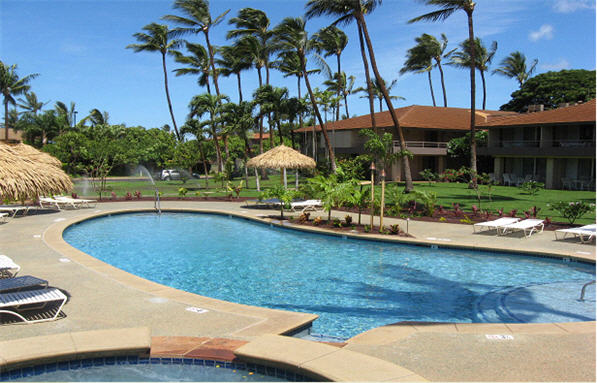 Getting Around
Try the Kaanapali Trolley. It's free and runs all day long from MKV to Whaler's Village.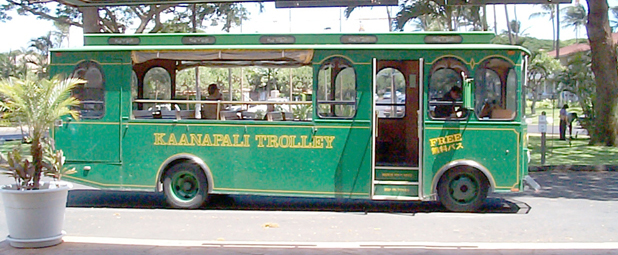 Or purchase a ticket on the Sugar Cane Train. It runs from the train station just outside MKV property, all the way to Lahaina and back.

Dining
Try the Castaway Cafe. Good food, right on the beach.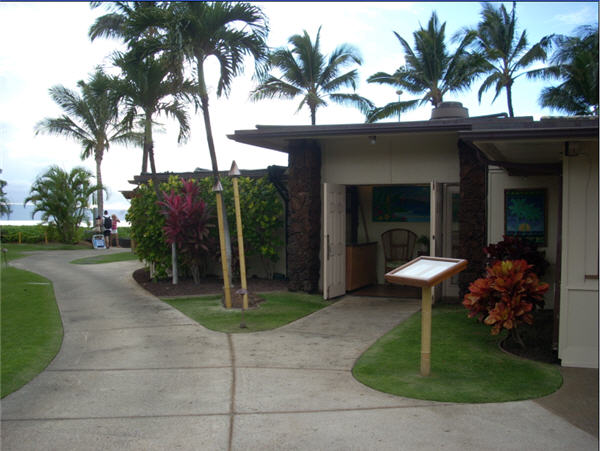 Views
From the beach you can see Lanai and Molokai. In the distance between the two you can see Oahu.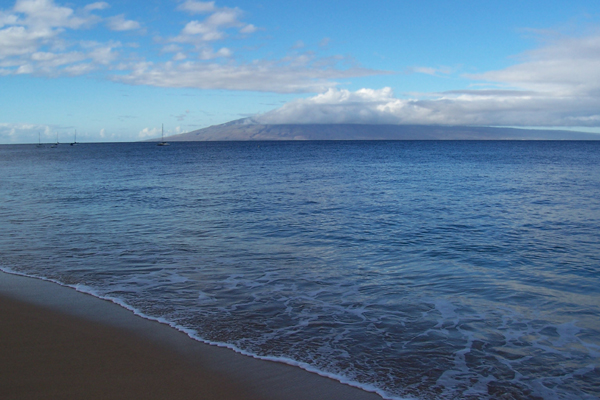 Lanai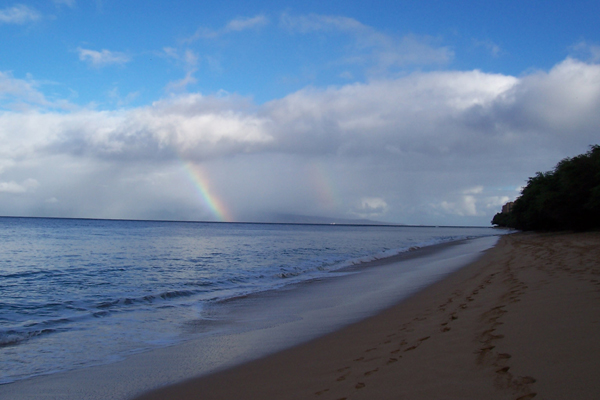 Molokai with Rainbow

And there's a wealth of sunsets to savour.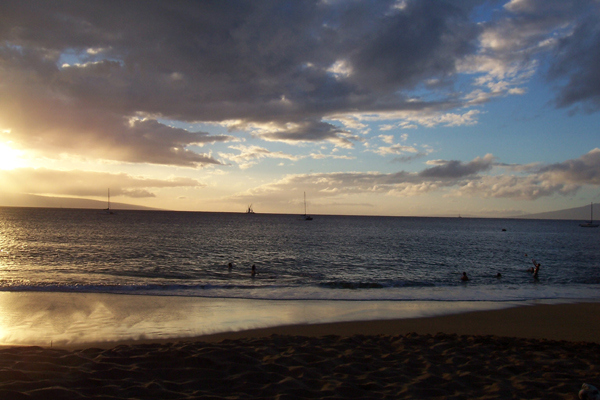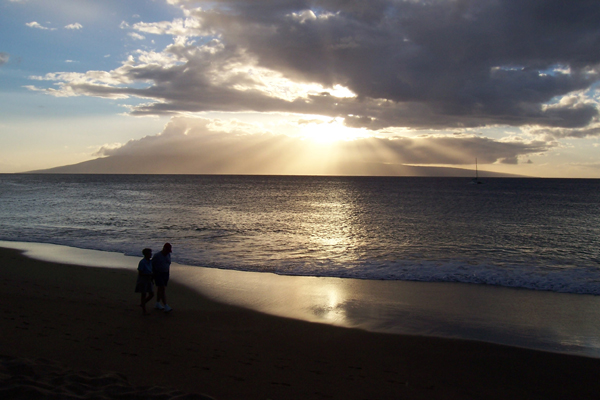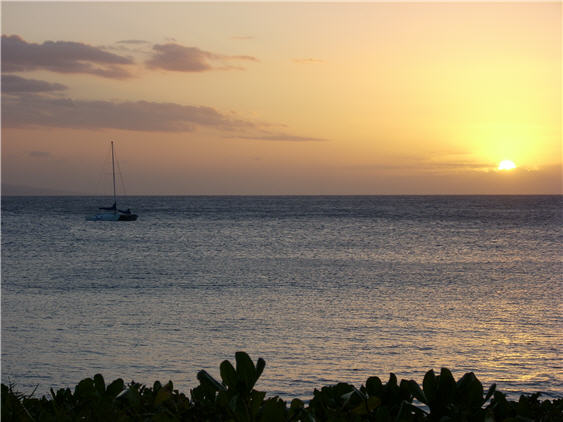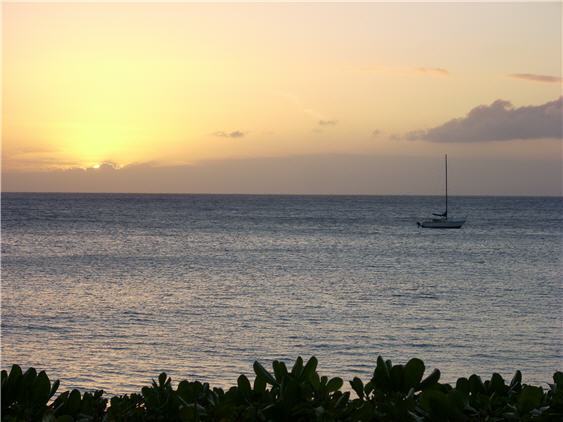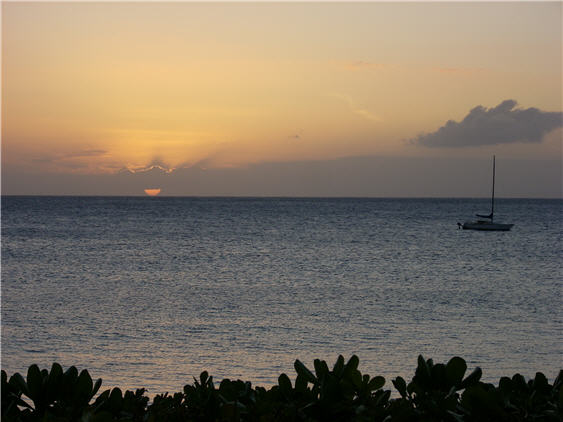 ---
When you reserve your room, just ask for one of our condos:
Contact MKV reservations today at 866-817-7018 (808-442-6005)
res.mkv@astonhotels.com
or your travel agent or Aston Hotels!

© 2011 Jay Arthur