Jay Arthur
3190 S Ash St
Denver, CO 80222


Reservations
(866) 817.7018
808.442.6005

Check Rates at AstonHotels.com
Other Islands
Kauai
Kona
Oahu
Molokai

Cruise Ships
Cruise ships cover all of the major Hawaiian Islands.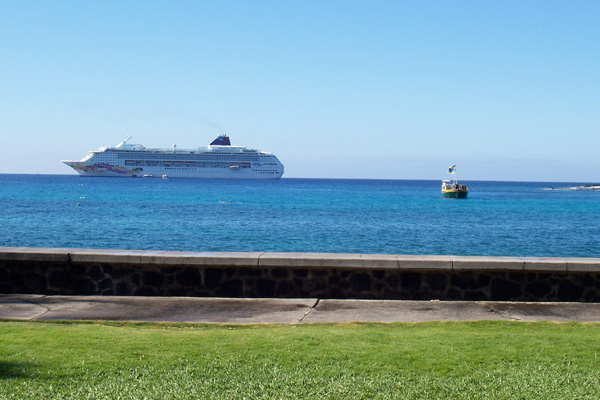 Kauai
Rent a car and you can cover most of the island in a day.
Here's the Cliffs of Kauai: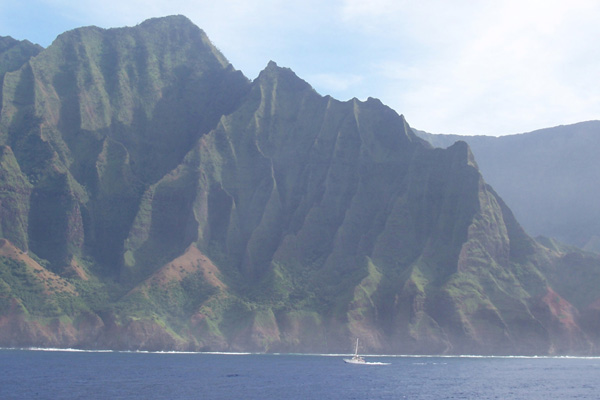 Kauai's The Grand Canyon of the Pacific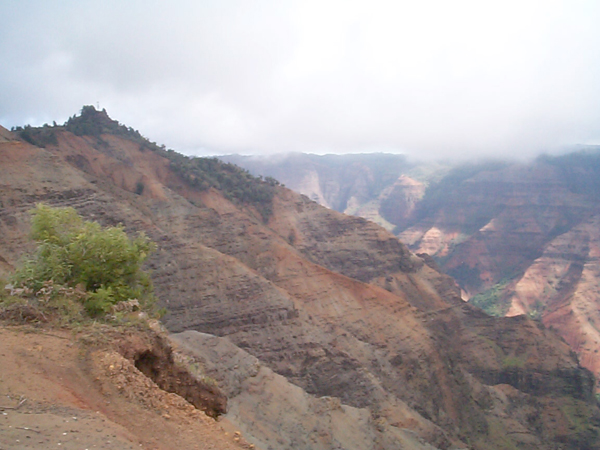 Falls are just a few minutes drive from the harbor in Kauai.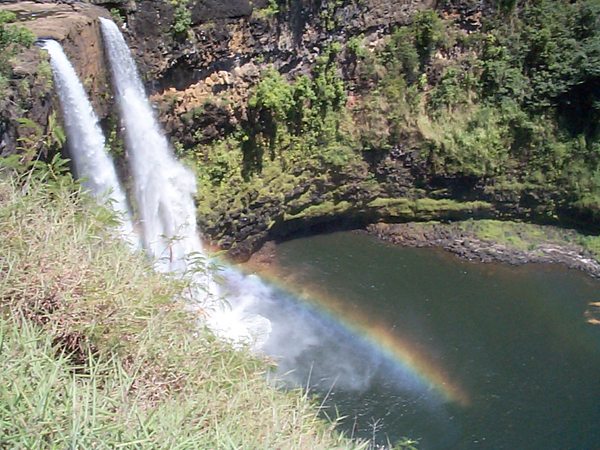 Lighthouse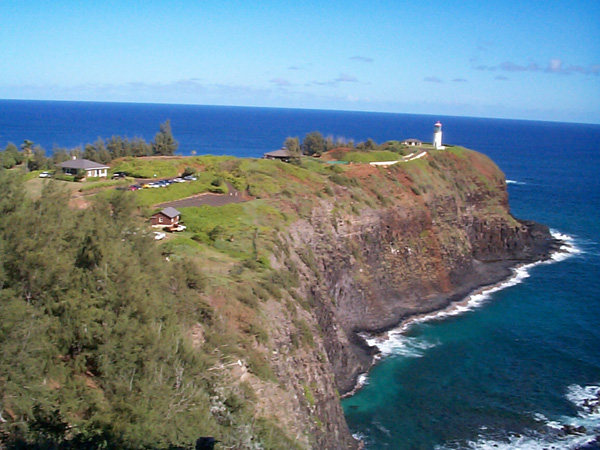 Visit the coffee farms on Kauai.




Kona
Kilauea volcano



Lava Tubes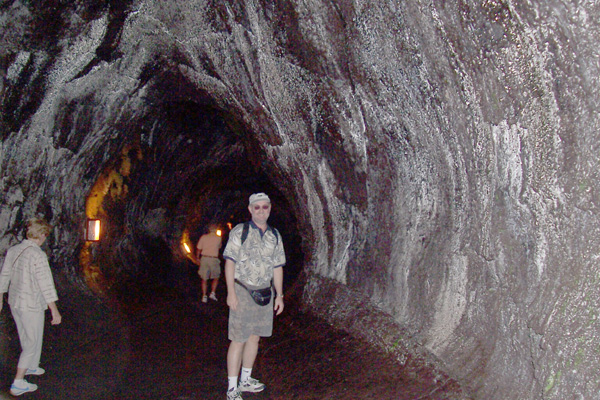 Macadamia Nut Plantation

Oahu Zoo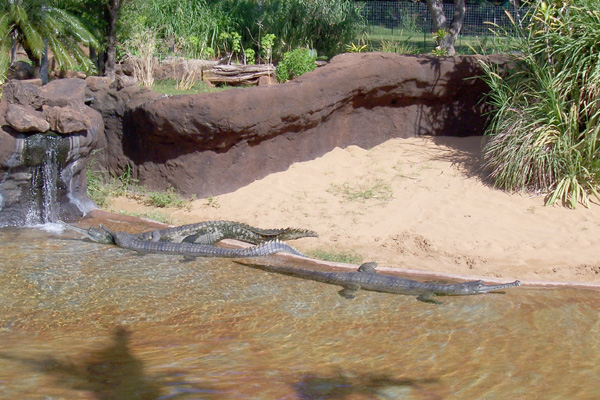 Pearl Harbor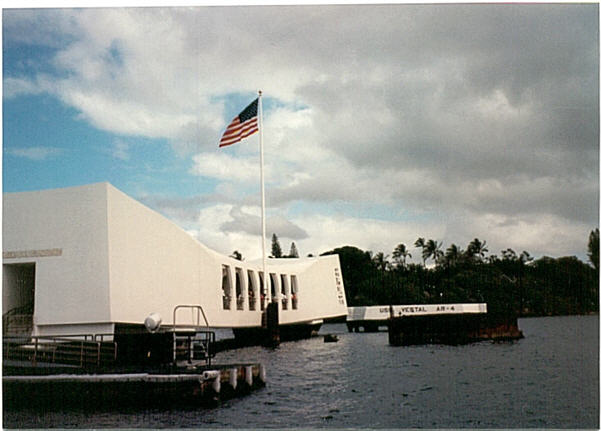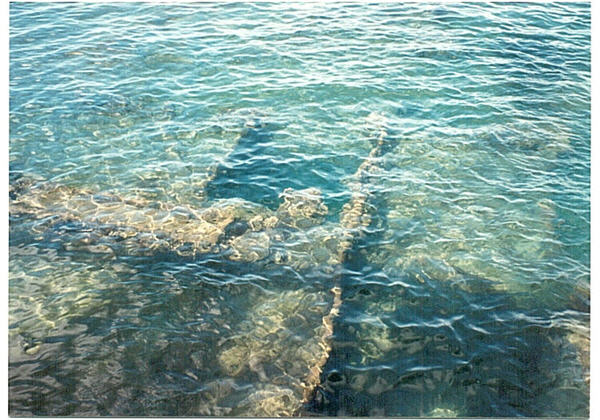 Polynesian Village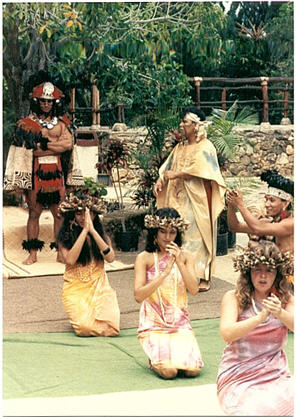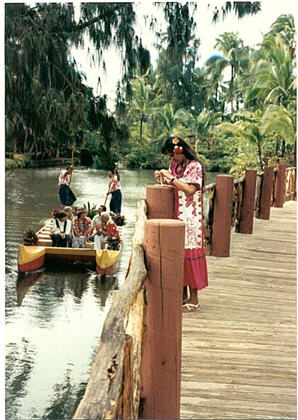 ---
When you reserve your room, just ask for one of our condos:
Contact MKV reservations today at 866-817-7018 (808-442-6005)
res.mkv@astonhotels.com
or your travel agent or Aston Hotels!

© 2011 Jay Arthur