Jay Arthur
3190 S Ash St
Denver, CO 80222


Reservations
(866) 817.7018
808.442.6005

Check Rates at AstonHotels.com
If you go to the activities desk at MKV and ask about snorkeling, they will tell you that some of the best snorkeling is right off the beach.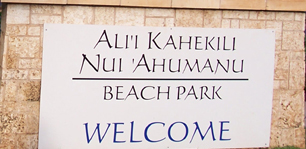 There's a reef right in front of the beach park about 100 yards north of MKV. You can see the island of Lanai in the background.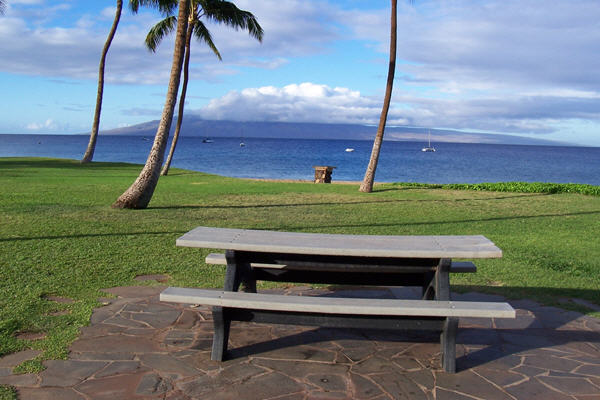 and sea turtles swim around "Black Point" by the Sheraton at the south end of the beach.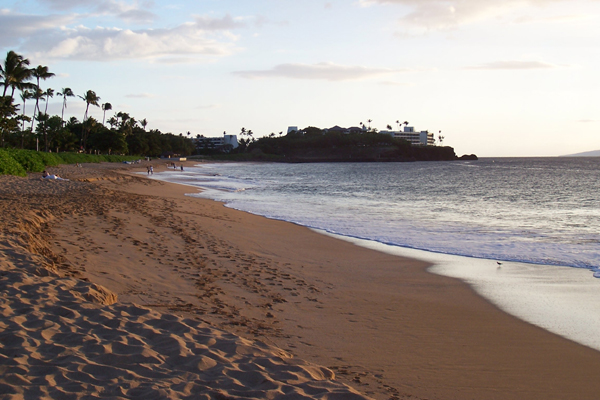 View from Black Rock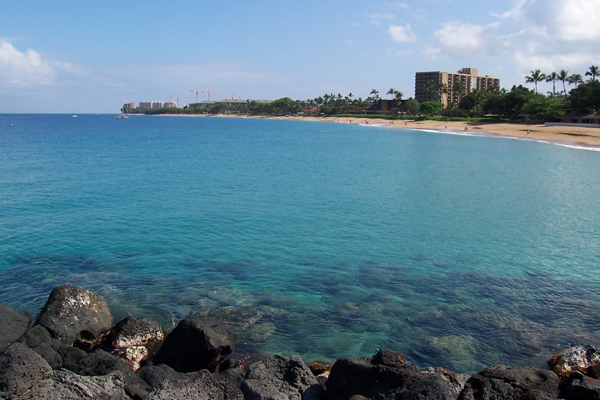 Tip: Rent your snorkeling equipment by the week at one of the snorkel shops nearby. It's a fraction of the cost of renting them by the day at the hotel.

Honolua Bay
If you drive north past Kapalua about 1/2 mile past mile marker 32, you'll find Honolua Bay. Snorkeling is excellent, but go on a day when the seas are calm. Swells out of the north can make this a great surfing, but poor snorkeling location.

Olowalu
At mile marker 14 south of Lahaina there's excellent snorkeling as well.

Molokini is a guided tour to the inside of a crescent shaped crater farther south, down by Wailea.

Boss Frog's Snorkel Map
---
When you reserve your room, just ask for one of our condos:
Contact MKV reservations today at 866-817-7018 (808-442-6005)
res.mkv@astonhotels.com
or your travel agent or Aston Hotels!

© 2011 Jay Arthur