Jay Arthur
3190 S Ash St
Denver, CO 80222


Reservations
(866) 817.7018
808.442.6005

Check Rates at AstonHotels.com
Every October 31 for the last 18 years, they close Front St. and celebrate Halloween. About 30,000 people attend from all over the island in costume. Bring a costume or buy one here.

It all begins with the Keiki (Children's) Parade at 5:30pm.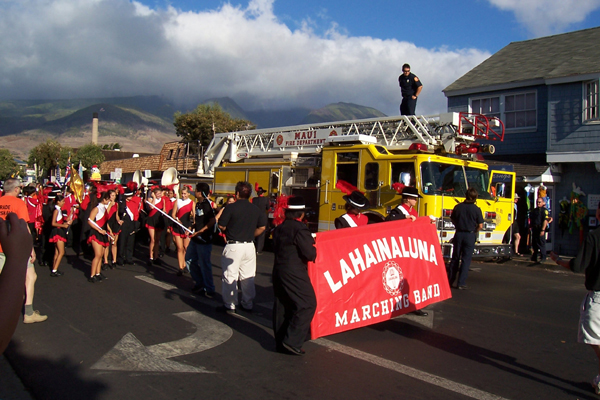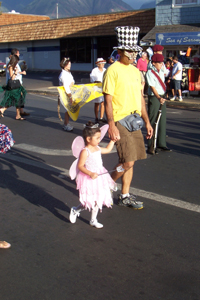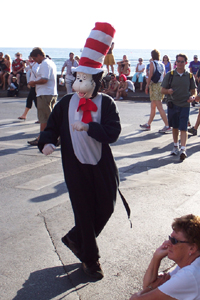 The shops are closed, but the bars and restaurants are open. After the keiki parade, the adult costumes start to make an appearance. It's a little bit like Mardi Gras without the beads.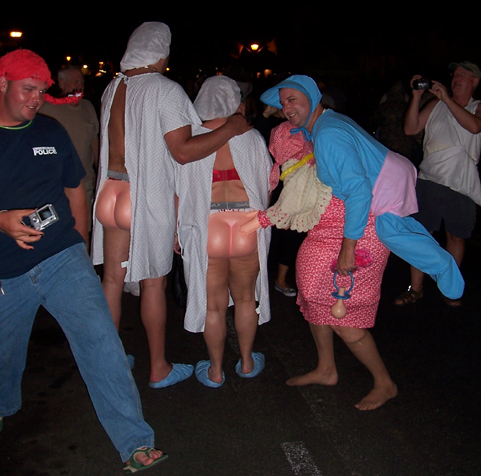 There are a number of stages and restaurants with live music.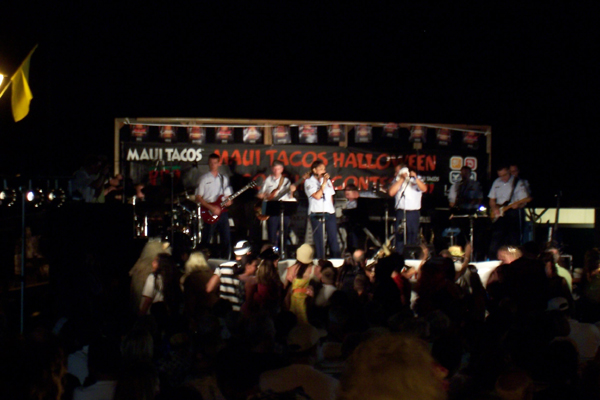 So, if you're on Maui for Halloween, it's definitely worth the trip.

---
When you reserve your room, just ask for one of our condos:
Contact MKV reservations today at 866-817-7018 (808-442-6005)
res.mkv@astonhotels.com
or your travel agent or Aston Hotels!

© 2011 Jay Arthur