Jay Arthur
3190 S Ash St
Denver, CO 80222


Reservations
(866) 817.7018
808.442.6005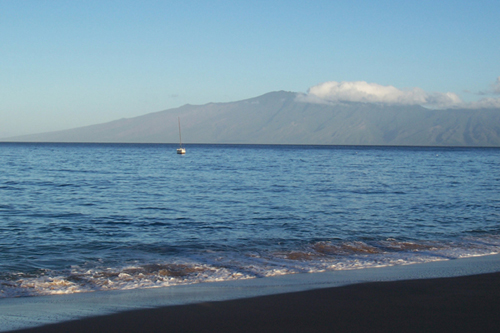 From the beach in front of Maui Kaanapali Villas you can see Molokai just to the north. Although Molokai and Maui are only 9 miles apart at the closest point, it will take 90 minutes each way to travel from Lahaina Harbor to Molokai harbor by ferry. The pier is right across from the Plantation Hotel in Lahaina.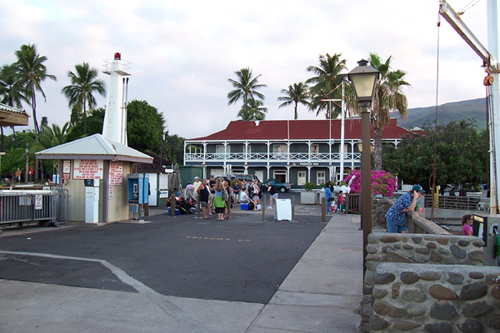 Book this trip through the activities desk in the lobby. Sadly, the ferry stopped running to Molokai.

Tip: If you are at all prone to motion sickness, buy and take some Meclizine for the trip over and back. It's available without a prescription from your pharmacist.
There are seats on top of the ferry as well as enclosed ones. If you sit on top, you may get wet from the spray, plus the motion is greater.

You can rent a car or take a tour. There are bus, hiking, and mule tours. We took the bus tour, which was okay, but we usually like to travel on our own. If we go back, we'll rent a car so that we can stop wherever we want.

There are only 7,000 residents on Molokai, so there are no traffic lights and only a few stop signs.

Molokai has one of the last facilities for treating Hansen's disease (a.k.a., leprosy). There are hiking and mule riding tours to the facility at Kalaupapa.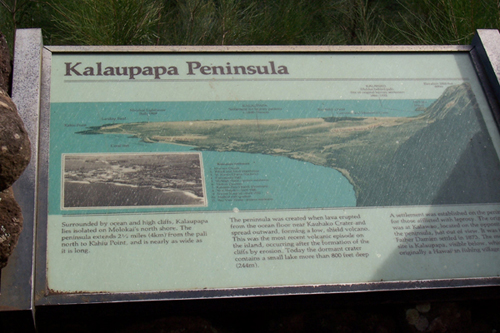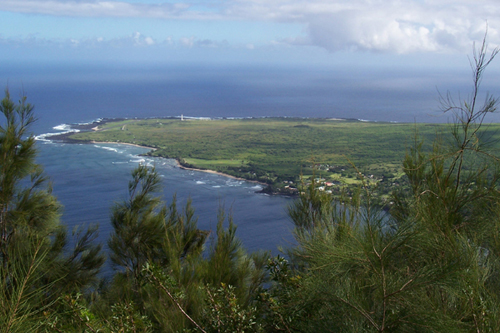 By car, you can go up to the overlook to see the peninsula or take one of the hikes or mule rides.

Molokai has a 26 mile long coral reef protecting it's south shore. Bring your snorkel gear if you like to snorkel. There are numerous fish ponds along the coast as well.

As you go along the coast road, you'll see a couple of churches. One was originally founded by the priest who founded the Kalaupapa colony. There's a statue of him outside of the church.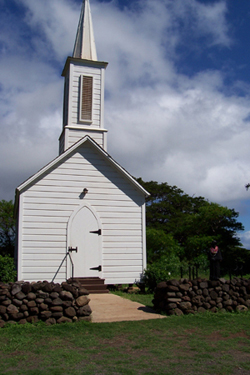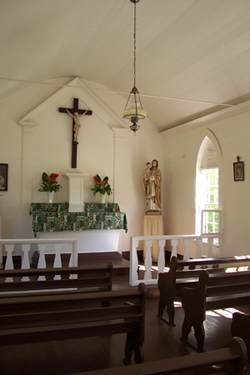 The road narrows to one lane as you go farther east, but there are some spectacular, uncrowded beaches.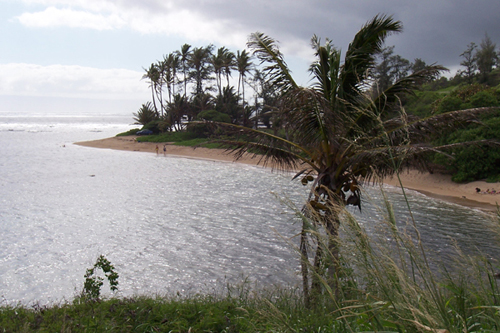 From there, you can head back toward "town". We had an excellent and enjoyable lunch at the Hotel Molokai. It's charming and beautiful. If you really want to get away from it all for a few days, you might consider adding on a few days in Molokai.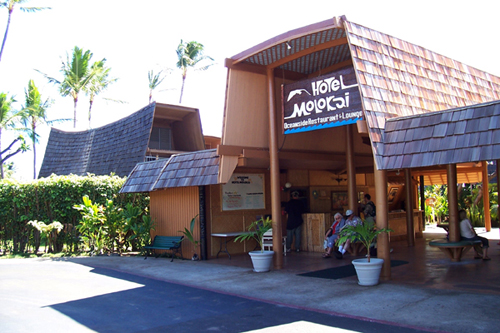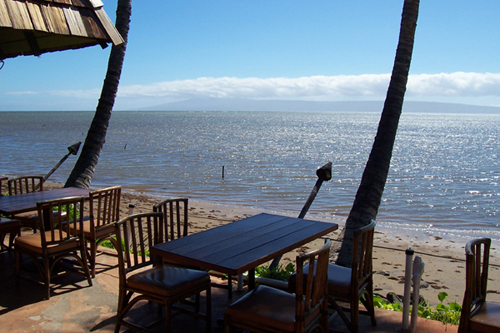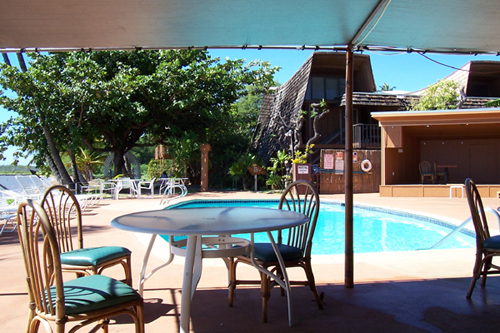 Then you can continue on into town for a little light shopping.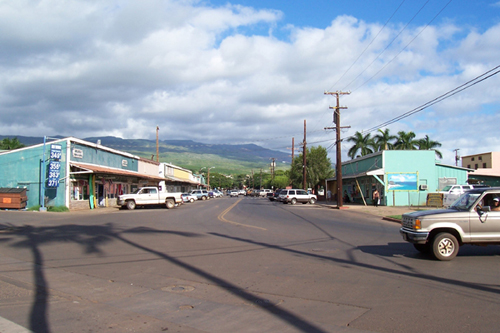 Finally, you'll want to leave time to get back to the pier so that you can catch the ferry. If you miss it, you're spending the night in Molokai.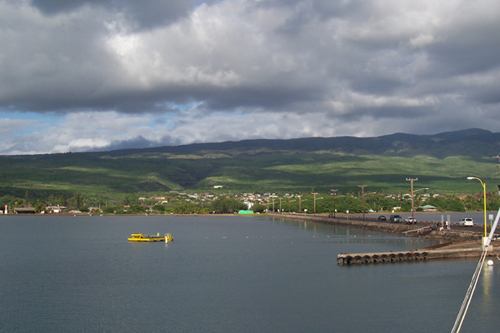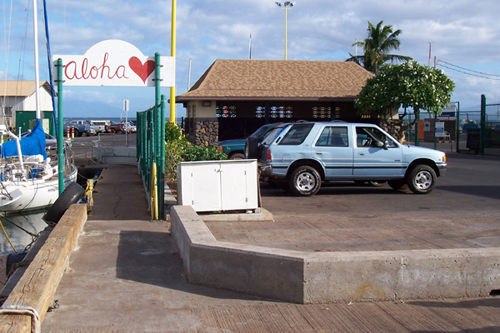 It's an interesting side trip to one of Hawaii's less populated islands and well worth the trip.

---
When you reserve your room, just ask for one of our condos:
Contact MKV reservations today at 866-817-7018 (808-442-6005)
res.mkv@astonhotels.com
or your travel agent or Aston Hotels!

© 2004 Jay Arthur (888) 468-1537
knowwareman@qimacros.com
Visit Molokai