Jay Arthur
3190 S Ash St
Denver, CO 80222


Reservations
(866) 817.7018
808.442.6005

Kauai
Rent a car and you can cover most of the island in a day.
Here's the Cliffs of Kauai: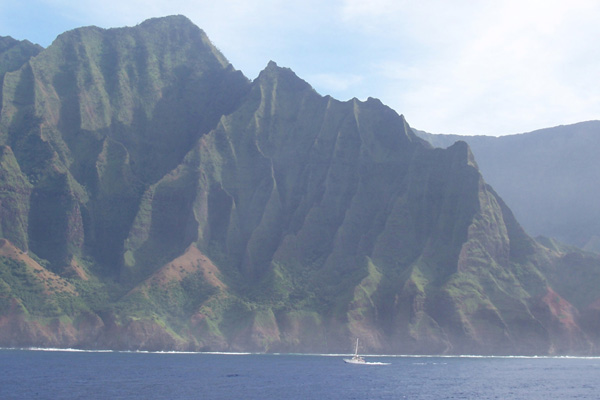 Kauai's The Grand Canyon of the Pacific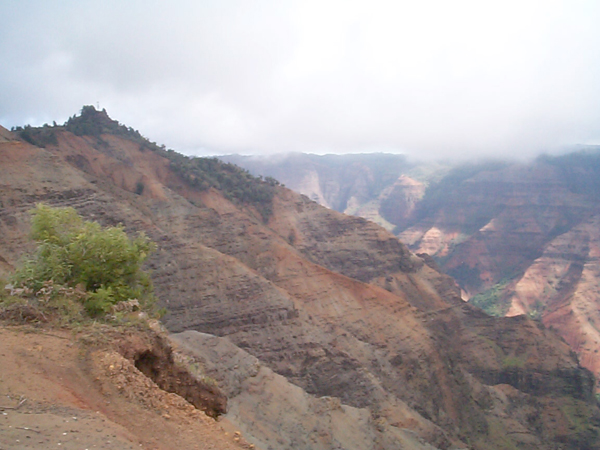 Falls are just a few minutes drive from the harbor in Kauai.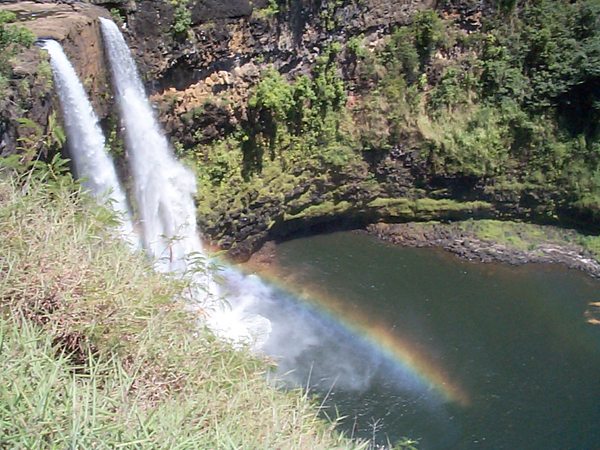 Lighthouse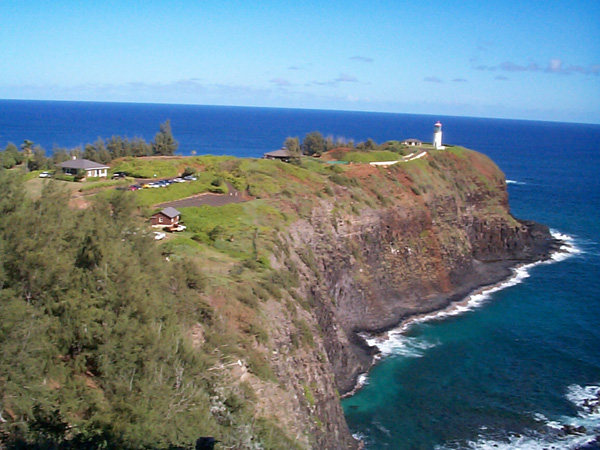 Visit the coffee farms on Kauai.


---
When you reserve your room, just ask for one of our condos:
Contact MKV reservations today at 866-817-7018 (808-442-6005)
res.mkv@astonhotels.com
or your travel agent or Aston Hotels!

© 2004 Jay Arthur (888) 468-1537
knowwareman@qimacros.com
Kauai - Go Hawaii